Shanghai, 13-15 August 2020 – The 21st China World Expo was successfully concluded at the Shanghai New International Expo Center. This is a comprehensive exhibition with the core of promoting the comprehensive management of environmental protection, innovative technology, and the coordinated development of the entire industry chain. Although the epidemic has been effectively controlled, during the exhibition, everyone still has a strong sense of prevention. Wearing masks when enter and getting out from the exhibition hall. Also consciously measure body temperature when entering the exhibition hall.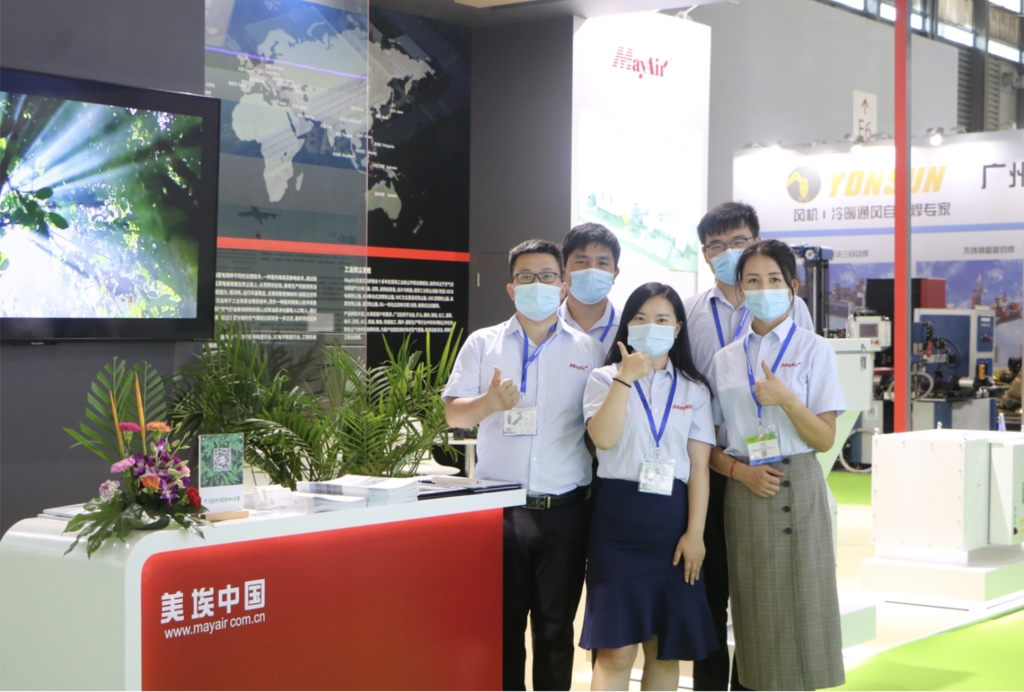 The most eye-catching exhibits in this exhibition are the "centrifugal oil mist purifier" and "zeolite runner", which not only enriches the existing product chain, but also greatly enhances the comprehensive competition of products Power, and of course, the core unit of air filtration, which is a mature supporting product of MayAir, has been unanimously recognized and praised by new and old customers on the spot. Most popular product during this exhibition, zeolite runners are combined with other equipment to treat volatile organic waste gas VOCs. The working principle of zeolite runners:-adsorption-desorption-cooling; ingenious design and precise services have attracted many Chinese and foreign Merchants stopped to watch the consultation and negotiation, including many difficult questions about the zeolite runner and how to purify the environment.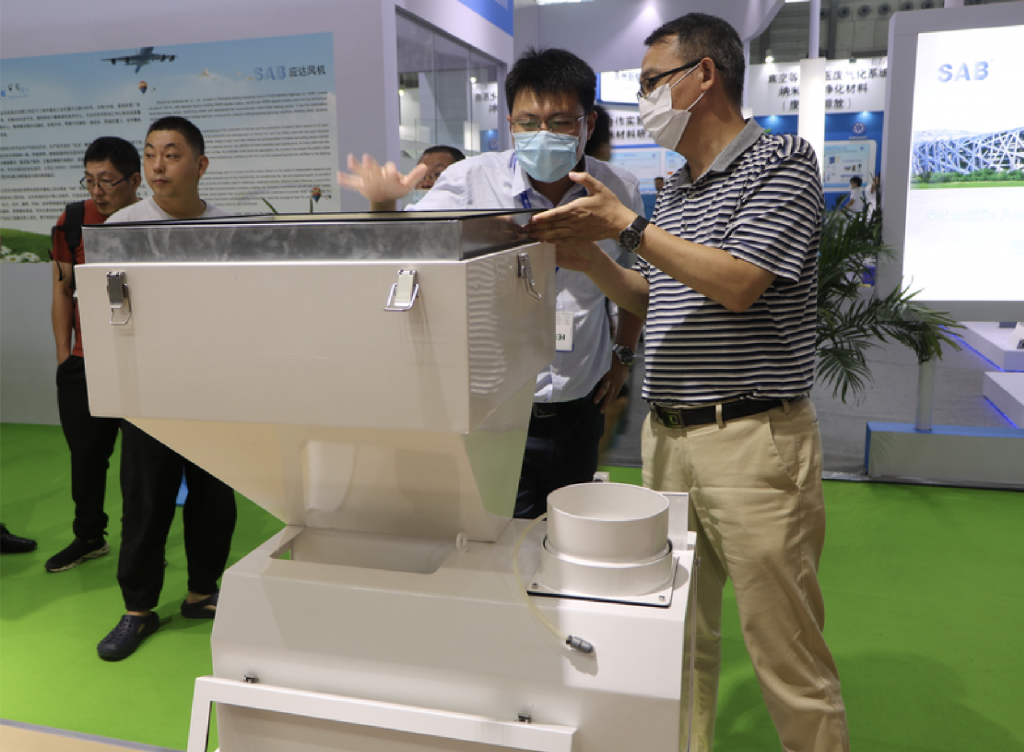 After the on-site technical guidance and analysis, they were satisfied and some reached the purchase intention. MayAir is committed to the improvement of global air quality, strives to promote the development of the purification industry, encourages and advocates environmental protection, advocates energy conservation and emission reduction, and shoulders a heavy responsibility for the social environmental protection cause. In the future, on the road to air purification, MayAir strives to do better!